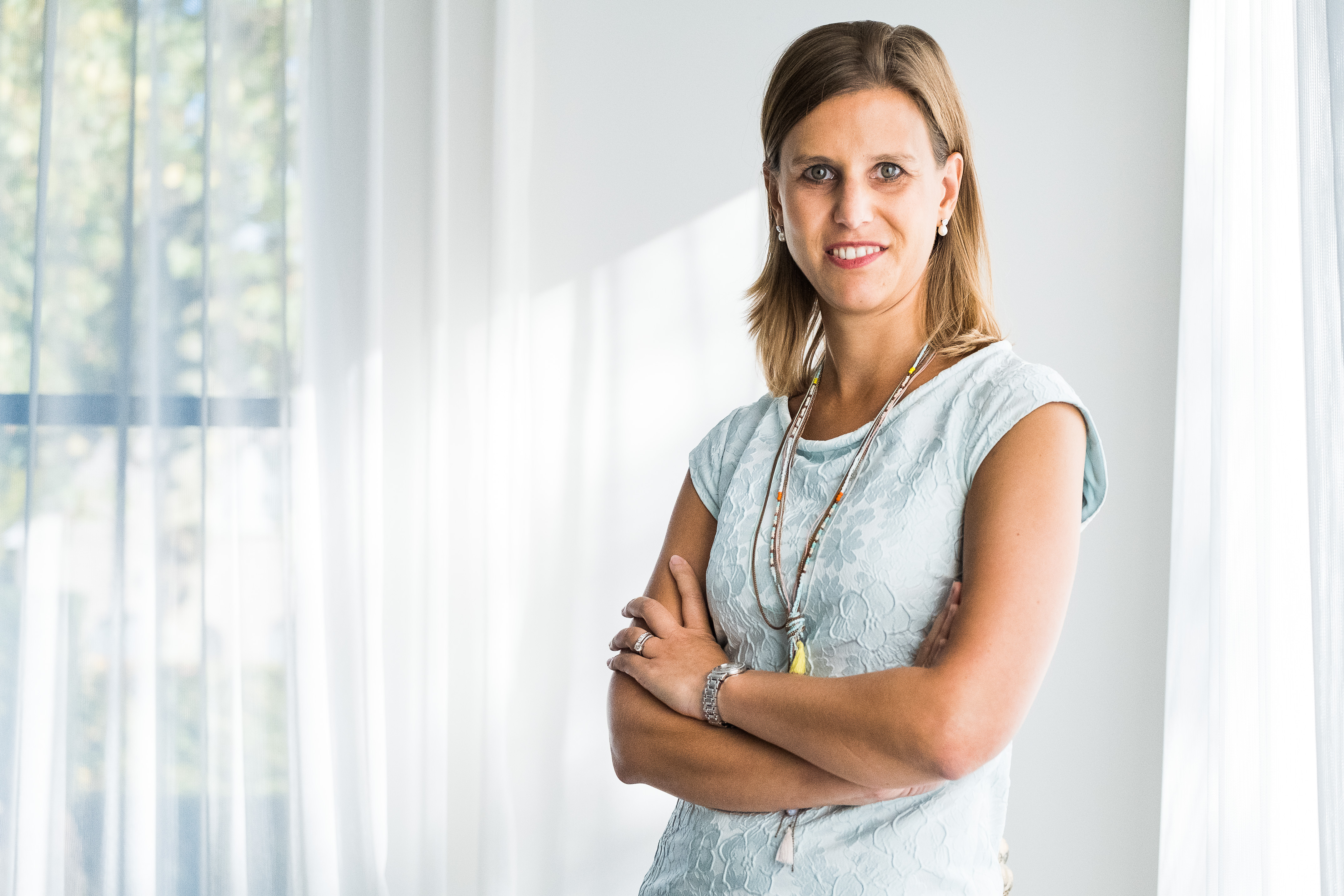 Bring out the awesomeness
We believe that people are the heart of any business.
Mpower offers you all the tools and support to bring out the awesomeness,
to ensure that your people shine and to make your business dazzling!
Business Coaching for professionals and individuals to make you grow at the business level and personal level
Business consulting and program & project management with a focus on interpersonal relationships
Change management to enable people to navigate corporate change and professional communication and facilitation for high impact
During her coaching, Birgit shows the coachee how and where to improve – not in a directive manner, but in a way that the coachee sees the gaps himself and can formulate his own path for improvement. Birgit will also continue to support you after the coaching session, informing about your progress and making corrective suggestions if and when necessary. In small steps, she helps the coachee to reach a common goal.
Malika Rahou - Team Manager Billing
"I don't do short-term" she told me once after we had recently met and started working together. And that quote always stuck. Birgit has an almost innate passion to make people grow, both professionally as well as personally, and she is excellent at it!
Katy Willems - Business Analyst
I had the great opportunity to get advices from Birgit in an HEC leadership training. She provided me very relevant advices with regards to management of self and others. Birgit is great in listening to others and I had several to-the-point recommendations that were very useful in for improving my leadership style and making the decision making smoother in a complex environment (multi-cultural for instance). I would definitively recommend Birgit for coaching activities.
Paul Bayle - Group Chief Security Officer
Mpower Coaching & Consulting
BE 0701.887.644
Hof van Delftlaan 60
2180 Ekeren